WestWon Send Team to Stunning Hong Kong Lighting Exhibition!
WestWon sent a small team of individuals to Hong Kong to visit the 'International Lighting Fair', one of the largest lighting exhibitions in the world. The fair partner with HKTDC, Hong Kong International Outdoor and Tech Light Expo to form the world's largest lighting marketplace. Featuring over 3,120 global exhibitors and showcasing the latest innovations. A range of commercial and residential lighting to smart solutions, outdoor lighting, advertising and signage.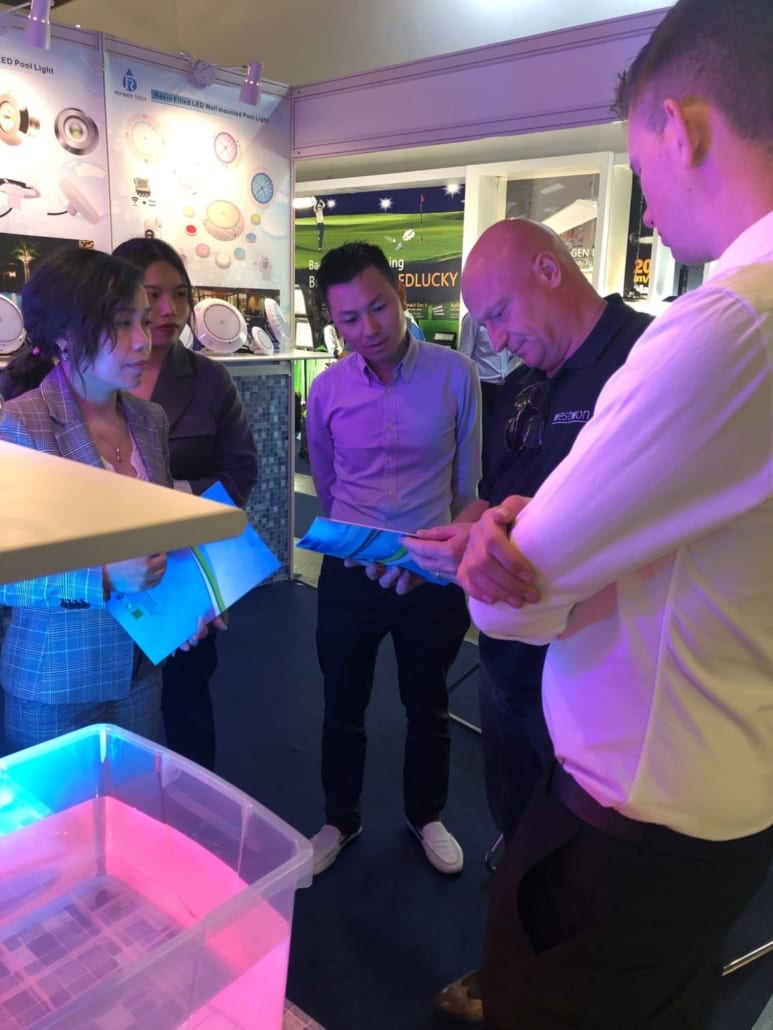 WestWon setup a number of meetings with suppliers to discover more about the vastly growing LED lighting sector. The team aimed to expand their knowledge in the sector and discuss WestWon's current LED lighting solution with suppliers.
The WestWon team knows the LED market well, we are fluent with the manufactures and product names. Our CEO up until 2017, had a 50% share in a LED lamp distributor for over seventeen years. Overall, the trip was a great success and the WestWon team looks forward to continuing its progress in the LED leasing sector and spreading the word of this brilliant solution.
We are already seeing that more and more businesses are starting to realise the range of both environmental and financial benefits from LED leasing. Become eco friendly, save money on electricity and stop bulb replacements. Combining this with the leasing option means no large upfront costs, the ability to preserve cash and agree payment terms to suit your budget. Allowing you to get all the benefits of using LED lights without the need for a large upfront payment.
If you are interested in saving money on your electricity bill and becoming more eco friendly then get in touch! Give us a call on 01494 611 456 or enquire online below!