VAT funding For Architects
Protect your working capital with WestWon's VAT funding service
As a business owner there is always expenditure coming from all directions, some expected and some unexpected. Get a plan of action in place with WestWon's VAT loan service.
When running a business, every 3 months you must submit a VAT return to HM Revenue and Customs, even if your business has no VAT to pay or reclaim. If your business owes HMRC VAT, there are two options to pay it off. Firstly, you can pay the bill once or twice a year. Alternatively, you can finance each new quarter VAT return throughout the year – a very popular choice!
Get ahead of the game and get a plan in place to ensure that there is enough working capital for the payments.
Why Choose WestWon?
Loans from £5,000
Decision in 24 hours
95% acceptance rate
5* customer service
How it works
Applying for a VAT loan with WestWon is simple, fast and efficient.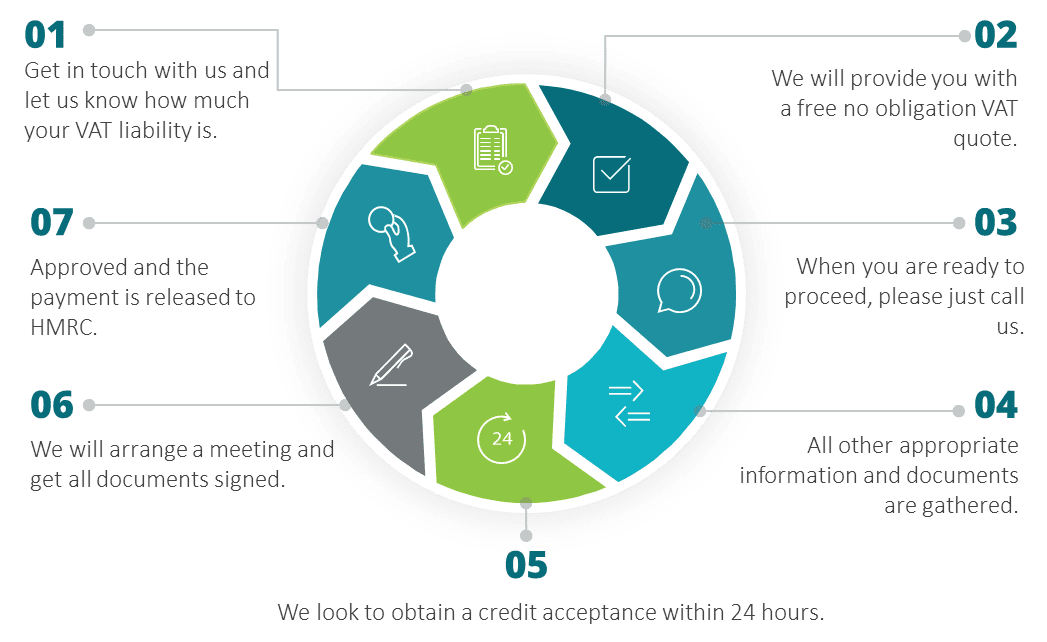 Benefits of VAT funding 
Takes the pressure off cash reserves
Retain working capital for other business opportunities
Does not impact on your existing bank facilities
Fixed monthly repayments
Quick and simple to arrange
Can be paid directly to HMRC
Why so many architects are using a VAT funding service?
As an architect invoicing large projects means higher VAT repayments. Having worked with many architect firms in the past, it has come to our attention getting customers to pay invoices can be a longer process than anticipated. With every company some clients pay immediately, and some won't pay until months after. Understandably, this can be difficult when looking after a business and trying to keep a steady cash flow. Thus, WestWon can support your business with providing you with a VAT Loan. It is a short-term loan, which keeps your businesses cash flow healthy whilst your firm is taking on more business and getting invoices paid.
Call us today for a VAT funding quote on 01494 611 456 or enquire online and discover how we can help your firm.