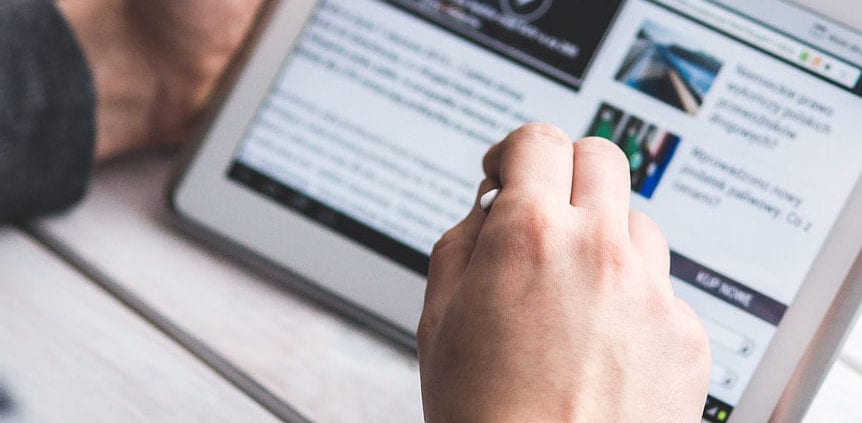 Professional Systems Finance Limited
As we relaunch our Systems Finance division, we thought it appropriate to mention that we are not connected to Professional Systems Finance Limited, trading as Systems Finance.
Systems Finance Limited was set up by Tony Ley and Mike Wakefield in 1995. Tony Ley no longer gets involved in leasing on a day-to-day basis. Whilst Mike Wakefield has another leasing company called Blue Sky Finance Limited, based out of Malvern In Worcestershire.
Both Tony and Mike are well known and respected veterans of the UK computer leasing sector.
Two of Tony's children both came to work at WestWon for a year where they learnt the basics of leasing. They have now taken over the Systems Finance brand and relaunched as Systems Finance based out of Leamington. Harry Ley and Max Ley are both hungry and enthusiastic. They will make a success of their business and we wish them well.
Dave Tull, one of our newly recruited Business Development Managers, worked at Systems Finance for eight years. This was between 1999 and 2007. Dave noted, "Systems Finance was a great place to work. I enjoyed my time there with Tony Ley and Mike Wakefield. We built a wide network of IT reseller partners and onboarded about 5,000 end user customers. Even though the new Systems Finance under the leadership of Tony's two boys, Harry and Max, is a competitor, we still wish them every success. Our industry needs quality run companies to ensure that the overall service delivery is first class."
So, to read more about the relaunch of our Systems Finance division, (or Professional), please read our latest blog. Alternatively, please give a member of the WestWon team a call on 01494 611 456. Or you can email hello@westwon.co.uk.
https://westwon.co.uk/wp-content/uploads/2017/02/man-791049_1920TN.jpg
863
862
George Shillingford
https://westwon.co.uk/wp-content/uploads/2016/06/WestWon-Colour-300x94.png
George Shillingford
2021-04-19 09:47:42
2021-11-10 17:32:21
Professional Systems Finance Limited