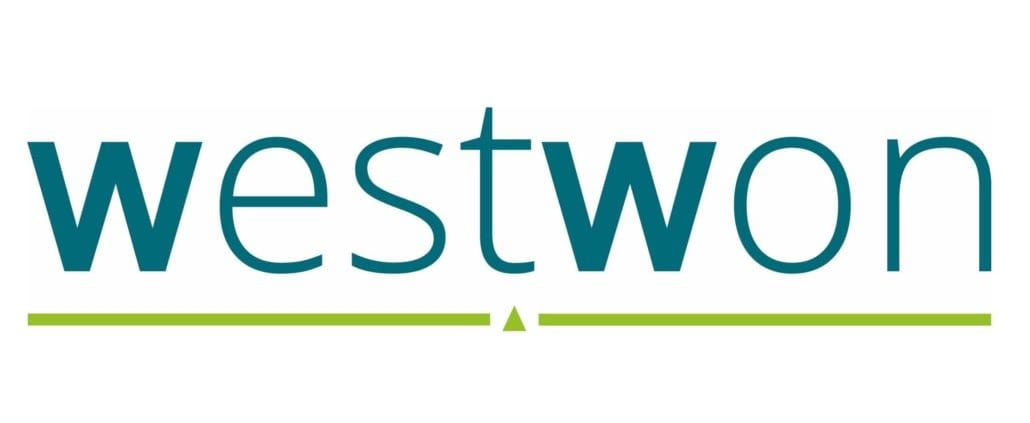 WestWon Acquires First Leasing UK Limited
WestWon are pleased to announce the acquisition of First Leasing UK Limited.
Not to be confused with, First Vehicle Leasing, 1st Leasing or First Leasing Software – companies with a similar name – First Leasing UK Limited was set up in 2002 by Paul Connell.
First Leasing is a leasing and asset finance broker and works with a range of well-known funders in the UK. The company does not have an own book position.
The company has a range of business loan clients and recently completed a number of CBILS loans. The majority of the client base are for companies who have leased equipment.
Speaking on behalf of WestWon, CEO Jeremy Hall noted, "We very much appreciate Paul Connell selling us his business and trusting us to look after his existing client base. Over time, we will be contacting all of their clients to introduce ourselves and to start the process of developing a longer-term relationship with them to act as their leasing company."
First Leasing is the fourth acquisition by Jeremy Hall / WestWon this year. With regards to First leasing, in client numbers terms, this was a modest acquisition adding a few hundred customers onto what is a growing client base.
George Shillingford who is heading up the project internally at WestWon was pleased to add, "We are enthusiastic about buying either a leasing company or the IP (mainly the client base). In the case of First Leasing UK Limited, we acquired the company. We do have a specific use for this business going forward."
We acquire leasing companies for five reasons:
Client portfolio
Employees
New supplier relationships
New funder relationships
End of term income
George further noted" Every acquisition is different. In the case of First Leasing, we have satisfied three of the five criteria, the company does not have incumbent staff that are staying with the business or providing funder relationships we were not already trading with.
Our primary aim is to build our end user client base. We know from over thirty years of leasing and asset finance it is ten times easier to sell back into an existing client than find a new one by cold calling. It is not just that you are a known entity, but a trusted name. It is down to the culture of the client's business and their perception to how their business should and can be funded."
We thank Paul Connell again for the opportunity and look forward to working with First Leasing clients and suppliers.
Should you be a leasing broker that is looking to sell your business, please contact George Shillingford at WestWon for a confidential conversation on 01494 611 456.
https://westwon.co.uk/wp-content/uploads/2018/08/sq-1030x1030.jpg
1030
1030
George Shillingford
https://westwon.co.uk/wp-content/uploads/2016/06/WestWon-Colour-300x94.png
George Shillingford
2020-09-30 14:04:12
2020-09-30 14:04:51
WestWon Acquires First Leasing UK Limited