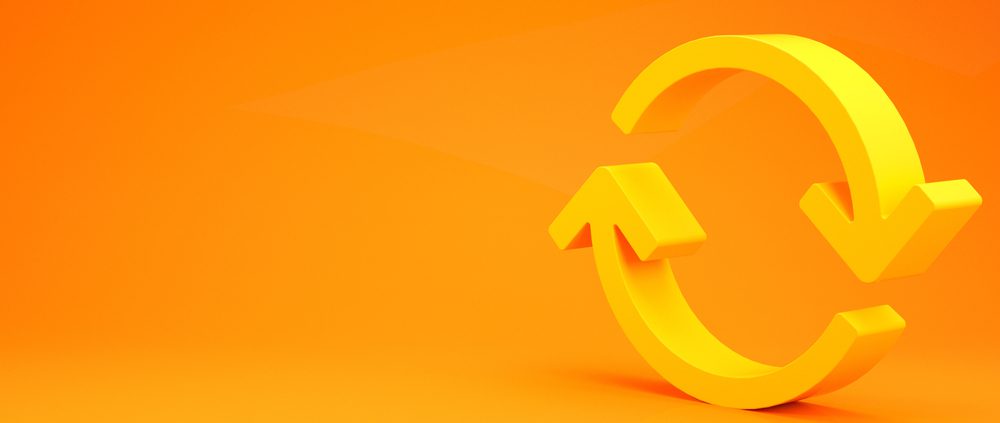 Sale and Leaseback- get an instant cash injection into your business!
Sale and Leaseback
In this blog, we will be taking a look at how sale and leaseback could benefit your business.
Sale and leaseback, as known as equipment refinancing, is a great way to get an instant cash injection into your business. It is a fast and effective way to improve your cash flow, and enables the reimbursed cash to go towards other areas in your business.
We have previously organised hundreds of sale and leaseback agreements on a whole range of assets, so we have the experience necessary to support you. We are confident that this service is extremely beneficial for businesses of all sizes.
So, how does it work?
Firstly, contact WestWon and let us know what you've purchased in the last 6 months, the purchase price and how long you'd like to spread the cost over.
Once we have this information, we can then give you a free no obligation finance illustration.
Then, once you are ready to proceed, just simply call the team and we can look to obtain a credit acceptance within 24 hours!
We will then send you the agreement to sign, and return back to us.
Once this is finalised, and a copy of the invoice of payment is provided, we'll process the paperwork and the full capital amount is refunded into your bank account.
Your payments begin as they would for a regular lease agreement.
Key points to consider:
The asset needs to have been purchased within the last 6 months.
Multiple invoices and a range of assets can be included in the same lease.
Original invoice and company bank statement showing the transfer, maybe required.
Funds are released directly into your company's bank account.
The advantages
Let's take a look at the perks of a sale and leaseback on equipment:
A quick and simple way to raise finance
The process is simple, we look to have the approval in place for you within 24 hours.
With a sale and leaseback of equipment, the security is within the asset. This is less risk, hence the interest rates are normally lower.
Does not use up existing lines of credit
No need for you to speak to your Bank. A sale and leaseback does not affect any invoice discounting / factoring arrangements you already have in place.
It's a lease, not a bank funding line
Some companies have banking rules where they cannot take out other third-party loans. We will lease the equipment back to you, this means it doesn't fall under any restrictions you might have.
You still have full use of the asset
You will still have full use of the equipment with no restrictions.
We pay your invoice in full, including the VAT. Not only this, but all the monthly payments are tax deductible!
Interested?
On our equipment refinancing page, you can get access to our equipment refinancing calculator, FAQs, case studies and more!
Alternatively, simply give us a call on 01494 611 456. Our team would welcome a discussion to provide quotations, advice and additional information on our range of services. Or, send an email to hello@westwon.co.uk outlining your query and a member of our team will get back to you in no time.
https://westwon.co.uk/wp-content/uploads/2020/03/equipment-refinancing.jpg
643
1000
Jess Wells-Flint
https://westwon.co.uk/wp-content/uploads/2016/06/WestWon-Colour-300x94.png
Jess Wells-Flint
2022-03-21 10:00:51
2022-06-10 13:39:07
Sale and Leaseback- get an instant cash injection into your business!